All | SA | SAATBB | SAATTBB | SAB | SATB | SATB divisi | SSA | SSAA | SSAATTBB | SSSAAA | TTBB
Individual Folios
SSA
Displaying 1-3 of 3 items.
---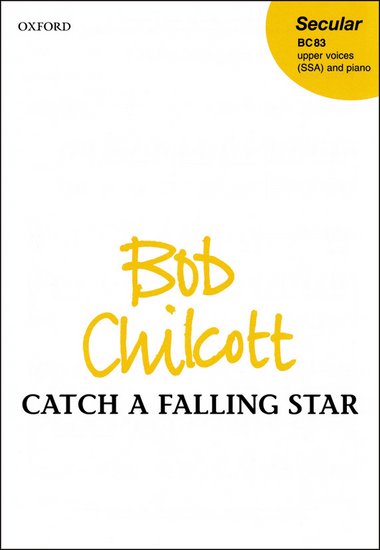 Bob Chilcott : Catch a Falling Star
This gentle and expressive setting of John Donne's 'Catch a falling star' once again demonstrates Chilcott's ability to 'get inside' a text. His wistful melody, varied vocal textures, and rich harmony combine with the poet's powerful imagery to create a setting of great beauty.
Composer: Bob Chilcott | Performed By: Perry Como

---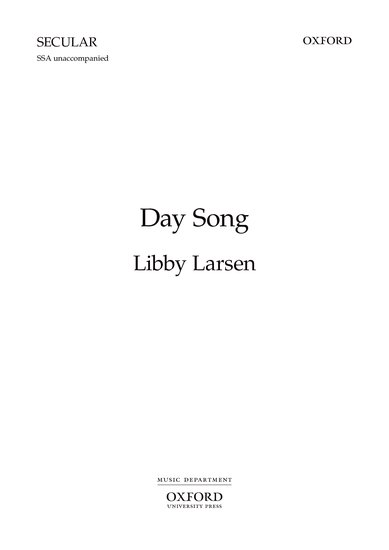 Libby Larsen : Day Song
An exuberant song of rejoicing at the dawn, with a catchy, toe-tapping refrain of "Cry Jubilee".
Arranger: Libby Larsen


New Sheet Music

Vocal Harmony Arrangements - Home
Christian | Gospel | Standards | Musicals | Specialty | World | Barbershop | Contemporary | Vocal Jazz | Choral | Christmas
Mixed Voices | Female | Male | 8 Parts | 6 Parts | 5 Parts | 3 Parts | 2 Parts | Medleys | Solo | Folio Series | New Releases
---