All | SA | SAB | SATB | SATB divisi | SATBB | SATTBB | SATTBBB | SSA | SSAA | SSAA divisi | SSAATTBB | SSAB | SSATB | TTBB | TTBB divisi
Individual Folios
TTBB divisi
Displaying 1-2 of 2 items.
---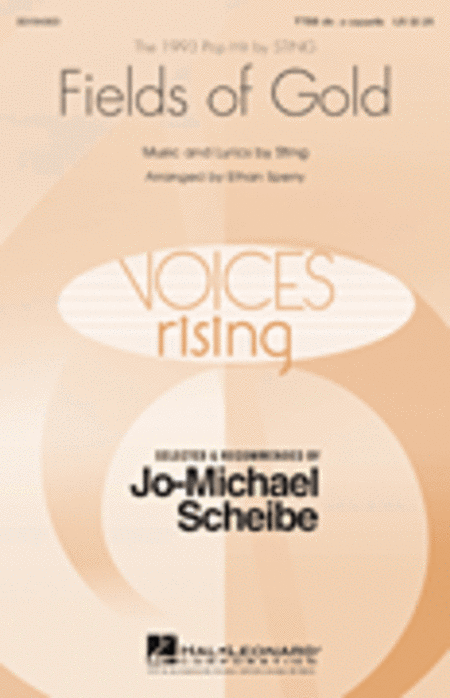 Ethan Sperry : Fields of Gold
This vibrant unaccompanied setting of the classic song by Sting opens gently with a solo voice, expanding to a duet, then the full chorus, before moving into tempo. Vocal percussion creates a colorful texture that will engage your singers and audiences in a fully unique way.
Arranger: Ethan Sperry | Composer: Sting | Performed By: Sting


New Sheet Music

Vocal Harmony Arrangements - Home
Christian | Gospel | Standards | Musicals | Specialty | World | Barbershop | Contemporary | Vocal Jazz | Choral | Christmas
Mixed Voices | Female | Male | 8 Parts | 6 Parts | 5 Parts | 3 Parts | 2 Parts | Medleys | Solo | Folio Series | New Releases
---