All | 2-Part | SAB | SATB | SSA | SSAA | Treble
Individual Folios
SAB
Displaying 1-3 of 3 items.
---
Francisco J. Nunez : The Little Land
From Del Tredici's Program notes: "In this traumatic post-9/11 world, I felt an urge to connect with, and even comfort, the youngest generation of budding musicians. Heart and felt are two words that directed my choice of texts: I wanted to tell something about myself, as well as about the joys of childhood ... Stevenson's "The Little Land" re-creates the imaginitive world that to daydreaming children seems so natural."
Arranger: Francisco J. Nunez

---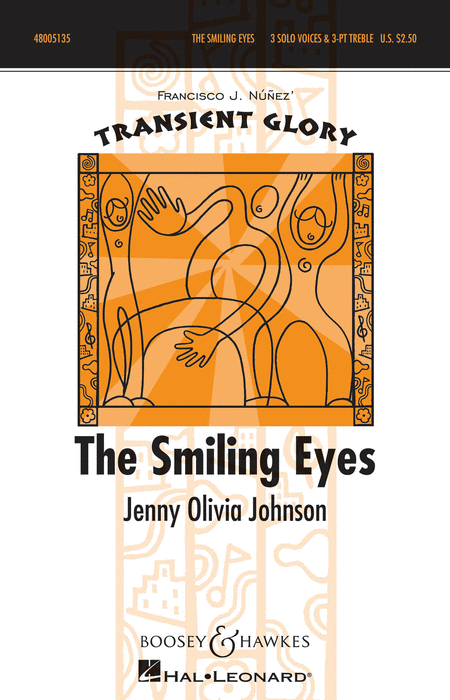 Francisco J. Nunez : The Smiling Eyes
The young composer's own text is a reflection of her imaginings and feelings about antiquite from a young person's perspective. With finger cymbals and claves.
Arranger: Francisco J. Nunez


New Sheet Music

Vocal Harmony Arrangements - Home
Christian | Gospel | Standards | Musicals | Specialty | World | Barbershop | Contemporary | Vocal Jazz | Choral | Christmas
Mixed Voices | Female | Male | 8 Parts | 6 Parts | 5 Parts | 3 Parts | 2 Parts | Medleys | Solo | Folio Series | New Releases
---