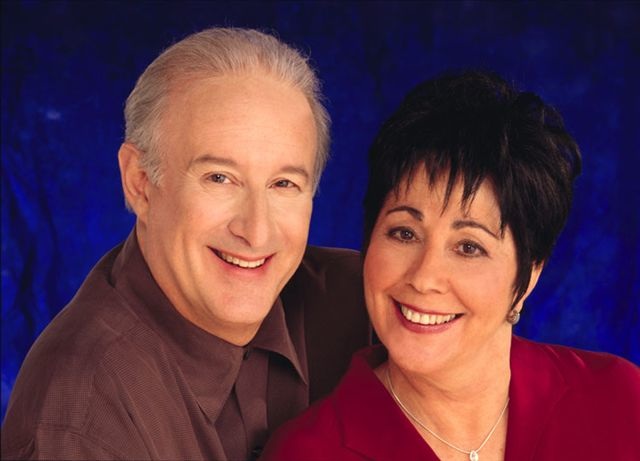 Chris and Carole Beatty have taken the best of Vocal Coach around the world through workshops and in private session. With over a million products sold world wide, Chris & Carole's training has been instrumental in developing and preserving the voices of all categories of singers from beginners, to award-winning touring artists. Chris Beatty uses a highly trained and experienced ear, combined with a passion for making singing fun and easy to guide his students of all ages and abilities.
Chris is the nephew of classical composer Samuel Barber (Adagio for Strings) and is himself an accomplished singer, songwriter (Holy Ground, You Are Worthy), author and mentor to many young singers. Their passion and heart for training the singers of today and tomorrow is exemplified in each of their time-tested vocal training CD and DVD products for kids and adults. They have been dedicated to equipping singers with the tools they need to be the best singer they can be with consistent predictability.

Arrangers - Vocal Jazz | Barbershop | Contemporary Christian | Gospel | Contemporary Pop | Choral
Displaying 1-14 of 14 items.
---
Specialty Arrangements
---