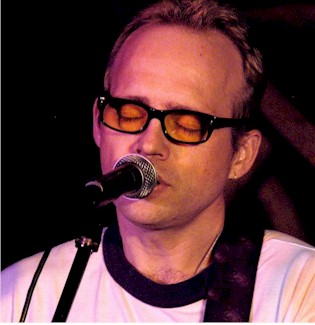 Breck Alan has been teaching voice for over 20 years. He is a highly published and accomplished authority on the art of singing. Breck Alan specializes in contemporary styles and is perfect for the pop rock singer looking to develop a natural sounding, powerful voice. Breck Alan is also an authority on vocal health and a perfect choice for learning how to keep your voice healthy or repair a damaged voice. Breck also works with speaking professionals such as public speakers and teachers to develop a strong confident speaking voice. Breck Alan teaches from a private voice studio that also includes a professional in house recording studio. Breck is highly experienced at voice production and is a wonderful asset if you are considering making a professional recording. Breck is great for experienced singers looking for expert guidance but is also a wonderful choice for pure beginners.

Arrangers - Vocal Jazz | Barbershop | Contemporary Christian | Gospel | Contemporary Pop | Choral
Displaying 1-5 of 5 items.
---
Specialty Arrangements
---