Who can forget this famous song from the musical Gypsy that is still a modern day classic. Russell Robinson's arrangement is well written and usable with all choirs.
Sample audio
Our Price:$1.50 (minimum order 4 copies) |

| Order 20 Copies or more for 20% discount |

---
Related Items
Displaying 1-1 of 1 items.
---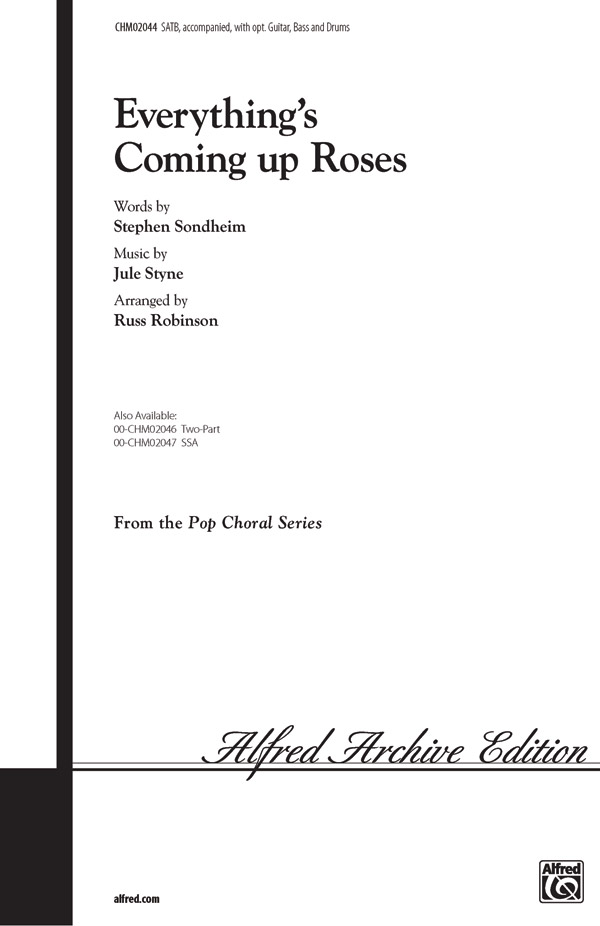 ---