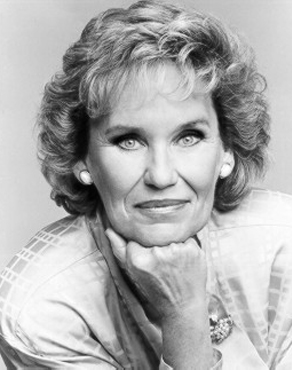 Shirlee Emmons maintained a private studio in New York after teaching for 35 years on the faculties of Columbia University/Barnard College, Princeton University, Boston University, and Rutgers University. She was the author of five books: The Art of the Song Recital; Tristanissimo: the Authorized Biography of Heroic Tenor Lauritz Melchior; Power Performance for Singers; Researching the Song, and Prescriptions for Choral Excellence. Her workshops and master classes were presented in thirty-four of the US states, in Korea, and Canada. Emmons' singing career commenced with winning the Marian Anderson Award, followed by a lengthy national tour with Lauritz Melchior, US and Canadian concert and opera appearances, regular engagements with the major New York City choral organizations, and the award of an Off-Broadway Oscar, the "Obie," for the leading role in Virgil Thomson's The Mother of Us All. She was a past chair of the prestigious American Academy of Teachers of Singing. Her students included Hei-Kyung Hong and Harolyn Blackwell.

Arrangers - Vocal Jazz | Barbershop | Contemporary Christian | Gospel | Contemporary Pop | Choral
Displaying 1-4 of 4 items.
---
Specialty Arrangements
---