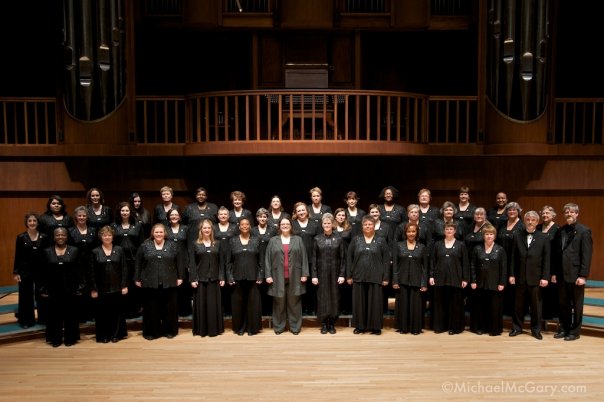 Group.
The Women's Chorus of Dallas promotes the strength, diversity and joy of women by performing high quality music to entertain, inspire and serve the community.
The vision of The Women's Chorus of Dallas is to be a recognized choral group providing musical excellence and contributing to the community in a positive manner through entertainment and the support of women's causes. Through this commitment, we will be united in our mission to embrace diversity, empower women, increase in number and continue to be an integral part of the community in order to inspire the soul, touch the heart and impact the lives of all who come to hear us.
Discography
Displaying 1-6 of 6 items.
Womens Choral Groups | Womens Choral CDs | Girls Choirs | Girls Choirs CDs | Female Choral Christmas CDs
A Cappella Arrangements for Treble Voices | A Cappella Arrangements for Female Voices