Our Price:$2.10 (minimum order 4 copies) |

| Order 20 Copies or more for 20% discount |

---
The above folio is also available in this package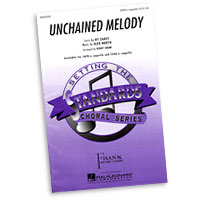 Various Arrangers : Standards in Harmony
"Unchained Melody" - This timeless ballad is simply breathtaking! Perfect for concert groups or pop ensembles, this is an arrangement will become a staple in your repertoire. "I Wish You Love" features two special soloists in this stunning a cappella arrangement that will work equally well for a large concert choir of smaller jazz or pop ensemble. Smooth legato lines and rich harmonies will create a breathtaking moment in performance! "Skylark" - Display beauty of tone and the deep emotion inherent in the lyrics of this contemporary a cappella setting of the Hoagy Carmichael/Johhny Mercer standard. Challenging, but impressive! "Last Night When We Were Young" - The splendor of falling in love is perfectly rendered in this stunning ballad that will create a moment of sheer breathtaking beauty in concert. This challenging setting explores the full palette of harmony and offers interesting contrasts in dynamics and texture.
Songlist: My Funny Valentine, Unchained Melody, I Wish You Love, Skylark

---
Related Items
Displaying 1-4 of 4 items.
---
---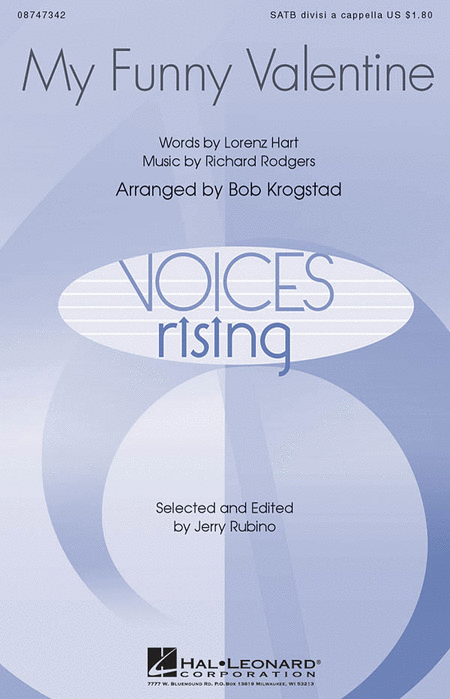 ---
---