The late, great Ray Charles showcased other songwriters throughout his long career. But Ray wrote this one himself, and introduced it in 1956 on one of his legendary rhythm-and-blues recordings for Atlantic Records. Introduce the genius of Ray Charles to your singers with this fresh, new, rocking version.
Sample audio
Our Price:$1.75 (minimum order 4 copies) |

| Order 20 Copies or more for 20% discount |

---
Related Items
Displaying 1-1 of 1 items.
---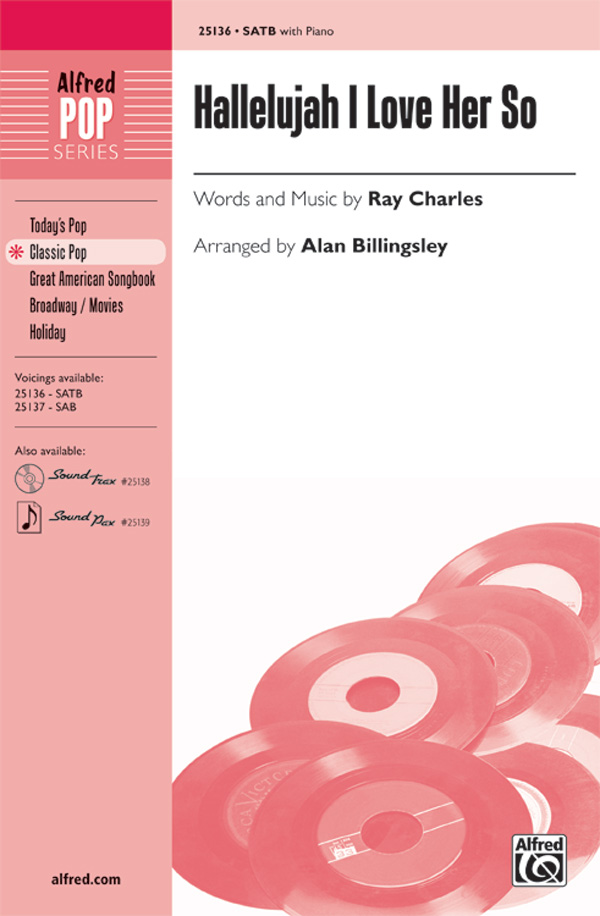 ---