Written for the Mormon Tabernacle Choir, this new arrangement of the well-known spiritual is presented in two versions: one for mixed chorus and the other for men's voices. Each version opens gently with an effective unaccompanied unison section, and the accompaniment and further choral parts are gradually added. In classic Wilberg style, the piece builds up verse by verse with expanding textures, via two upward modulations, towards a grand and triumphant climax, leaving no doubt about the joy expressed in the text.
Orchestral material is available on hire/rental.
Our Price:$3.85 |

| Order 20 Copies or more for 20% discount |

---
Related Items
Displaying 1-1 of 1 items.
---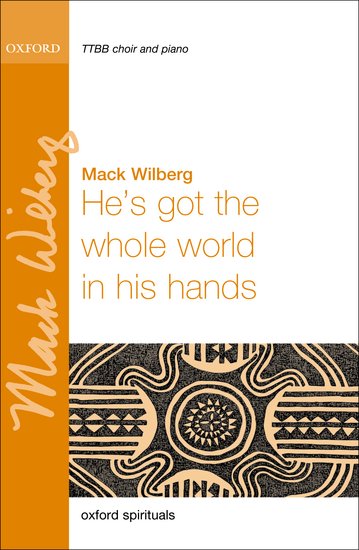 ---