---

---
Online Buyers' Club
New Releases
A Cappella News Blog
Regional News Groups
Sitemap
GENRES
Christmas
Contemporary
Barbershop
Choral
Vocal Jazz
Christian
World
Vintage Harmony
Collegiate
Doo Wop
Children's Choirs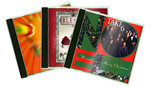 CD reviews
CD Titles List
Choral Titles List
Arrangements List

ARTISTS
Groups
Arrangers
Directors
Composers
Vocal Coaches

---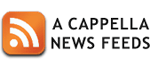 ABOUT
---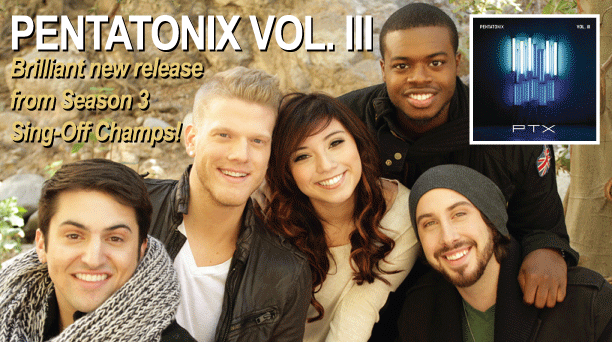 | | |
| --- | --- |
| | Wonderfull arrangements from this top notch vocal jazz octet. (more) |
| | |
| --- | --- |
| | Learn how to reach your full potential. (more) |
| | |
| --- | --- |
| | 2008 International Quartet Champions deliver a masterpiece! Love barbershop? Get This! (more) |
To find a specific song on any recording (or to find recordings by group name or CD title),
pick the search method and type the item you are searching for here:
SING
Vocal Instruction
Songbooks & Charts
Choral Development
Vocal Technique
Vocal Pedagogy
Vocal Warm-Ups
Songbooks for Solo Voice
Teaching Kids to Sing
Vocal Warmups

WATCH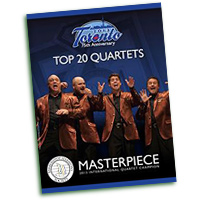 DVDs
Performances
Workshops
Instructional

LISTEN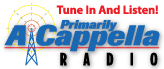 Harmony Hits!
Continuous a cappella music from all the top vocal harmony groups from around the world.

EVENTS
Harmony Sweepstakes: The U.S.'s premiere showcase for vocal harmony groups
A Cappella Events Calendar: We list hundreds of festivals, conventions, workshops and tour dates.